Educate yourself and become a Trusted Web specialist. Enroll yourself to receive a new video every two weeks.
Let's start with the basics. Blockchain was invented for timestamping in 1991, but what is a "timestamp"? In this video, Sebastiaan explains what a timestamp entails and how it is created.
What is structured data and why does WordProof integrates timestamps into it? In this video, Sebastiaan answers those questions and shows how timestamps can help search engines with two problems: date manipulation and duplicate content.
Timestamps are a powerful tool for many use-cases. In this video, as part of the WordProof Academy, we dive into the power of timestamps for copyright protection!
In this video, we explore what benefits come from timestamping your products, services, information and legal documents.
Learn what the Timestamp Certificate entails and how you can verify the authenticity of content with timestamps.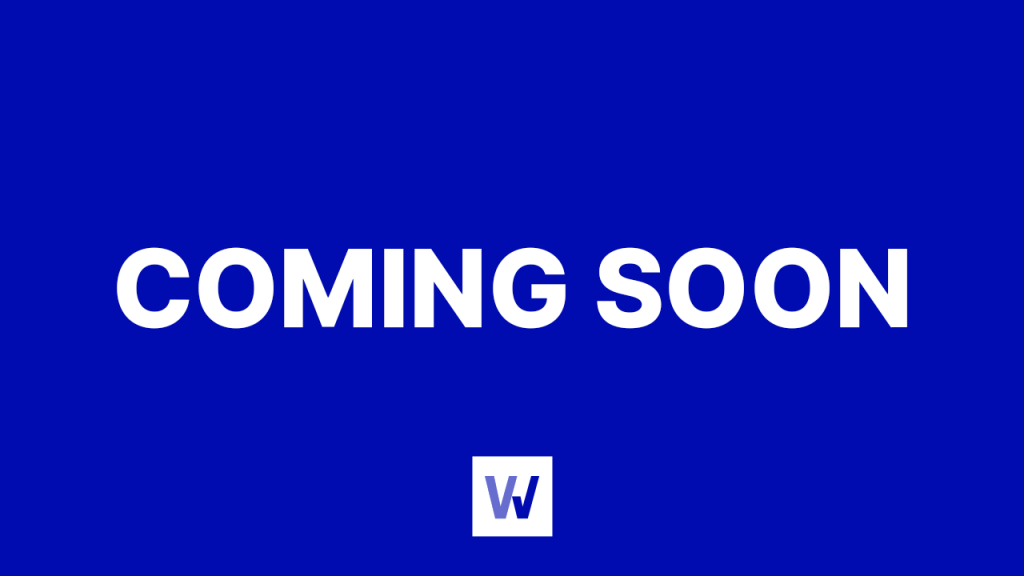 Transparency is the only way forward, but how do you achieve this? The WordProof Time-machine & Content Revisions are essential concepts to answer this questions, and will be explained in this video.
WordProof uses blockchains to store hashes, which is very different from storing in databases. The differences are explained in this video.