Use-cases of customers using WordProof Timestamp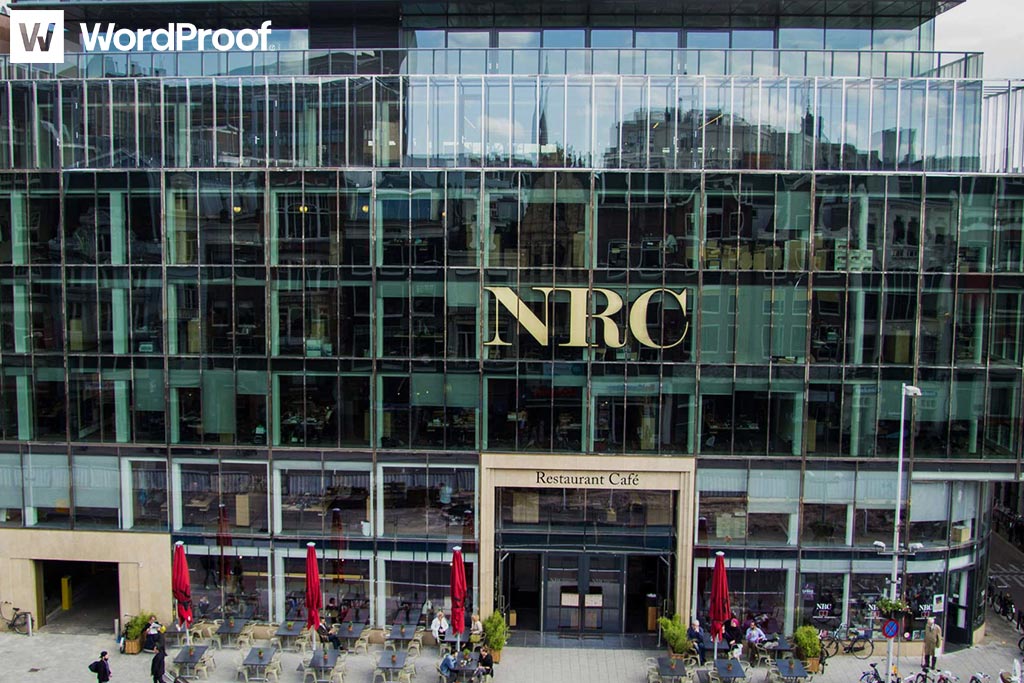 How do publishers adapt now that fake news and misinformation are growing? Read how the leading Dutch newspaper NRC has used WordProof Timestamp to re-affirm its credibility in a time of distrust on the internet, and what future SEO changes have to do with this.
After Stampwallet captured most of the market share on Curaçao, the customer loyalty app moved to The Netherlands and started its international expansion. Read how a simple blockchain timestamp helped this thriving start-up to solve a conflict.
The financial world is both interesting and complicated, but transparency has always been a difficult topic of interest for financial businesses. Read how the fintech Utopia Capital Research has chosen for a transparent way forward by timestamping trade alerts and other publications with WordProof.
Amsterdam Vintage Watches is a family run business, established in 1987, in a historical building in the heart of Amsterdam. Read how Amsterdam Vintage Watches uses WordProof and V-ID to enable on- and offline verification of vintage watches.
De Persgroep (DPG Media) has protected thousands of articles from her title indebuurt with blockchain using WordProof Timestamp. Read about the problems indebuurt faced and how its visitors use the Timestamp Certificate on the news articles.
Creative design is a delicate process that takes valuable time. Carefully crafted concepts come to life in the Blom & Blom workshop, but also in the workshops of less creative copycats. WordProof Timestamp has helped them to take down copyright violators.