How Amsterdam Vintage Watches Makes Excellence Verifiable, On- and Offline
It takes a lot of time, knowledge and perseverance to become a successful vintage watch collector. Most damaging to the vintage watch sector are fraudulent practices, like offering replicas as genuine, or sharing misleading information about the condition of one of the watches.

What is Amsterdam Vintage Watches?
Amsterdam Vintage Watches
is a family run business, established in 1987, in a historical building in the heart of Amsterdam. Over the last decades, Amsterdam Vintage Watches has proven itself worthy of the trust of countless customers from around the globe.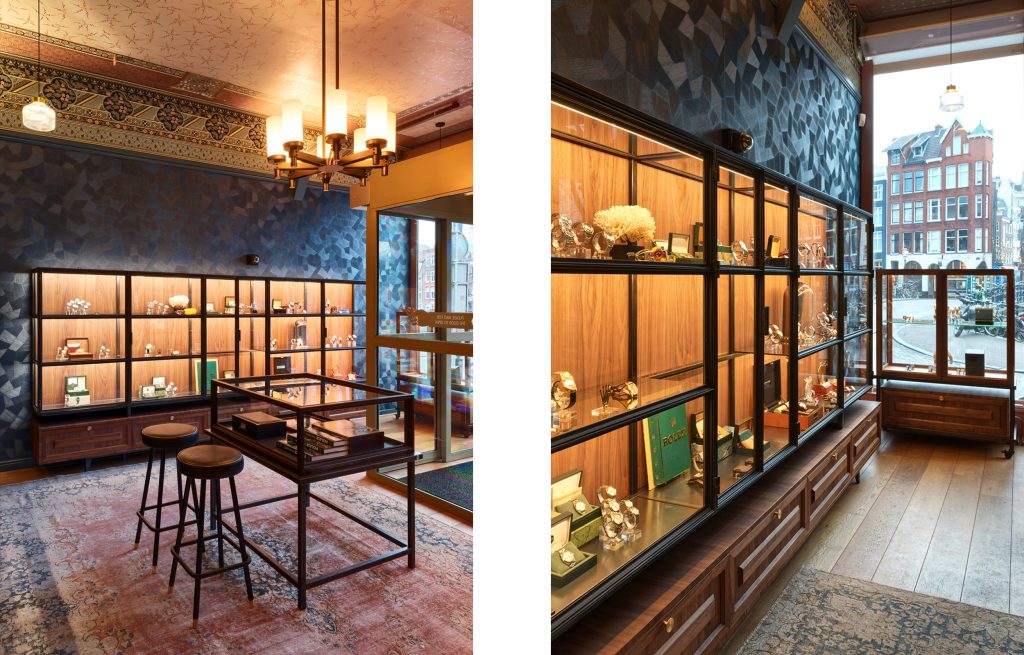 Amsterdam Vintage Watches has luxury watches, susceptible to fraud
Amsterdam Vintage Watches uses WordProof and V-ID to enable on- and offline verification of vintage watches
Authentic
Powered by V-ID, Amsterdam Vintage Watches offers its customers certificates to verify authenticity, and includes photos of the watches' unique features and markings that are impossible to duplicate.
Transparent
For each watch, WordProof has timestamped the product description, photos and specifications on the blockchain. Amsterdam Vintage Watches customers can verify when and how the information changed.
Accountable
The information about the watch and the watch itself is timestamped on the blockchain. Now and in the future: customers can verify the information and are able to hold Amsterdam Vintage Watches accountable.
Amsterdam Vintages Watches its most valuable asset is its name and credibility in the watch world. They ensure total originality.
Pim Voets
Lead Concept Development @ V-ID
Curious what WordProof Timestamp can do for your brand?
Save legal costs and protect your creative work.