Reduce disputes & increase sales with Transparent Commerce, available for online retailers worldwide.
Distrust in the internet is causing people to change the way they behave online
A majority of online shoppers feel concerned when shopping on a website they are not familiar with. This results in a loss of sales and a loss of customers in the long run. Trust is important in e-Commerce, both for your customers and your conversion.
PROBLEMS IN ONLINE COMMERCE
Consumers need to trust online stores to...
Ship the correct product
The consumer confirms the order and receives an email with the order confirmation. However, the confirmation does not include all the important product information, such as the material, size and more.
Uphold the terms & conditions
Because consumers don't receive a copy of the terms & conditions after placing an order, they need to trust online stores not to make any changes after ordering. If this does happen, the terms & conditions are practically useless for consumers.
Charge a fair price
Timestamped product pages are enhanced with the blockchain certificate pop-up, which can be used by consumers to verify when the product information was last changed and how the price changed over time.
Benefits of WordProof Timestamp
WordProof Timestamp works on every WordPress website and is fully compatible with WooCommerce.
Increased trustworthiness
WordProof provides online retailers and its customers with legal proof that the order took place, what exactly was ordered - down to the sizes and color of the product - and under what terms (i.e. returns and warranty). By sending this to your customer, there can't be a dispute about what was ordered. Both you and your customers operate on a level-playing field.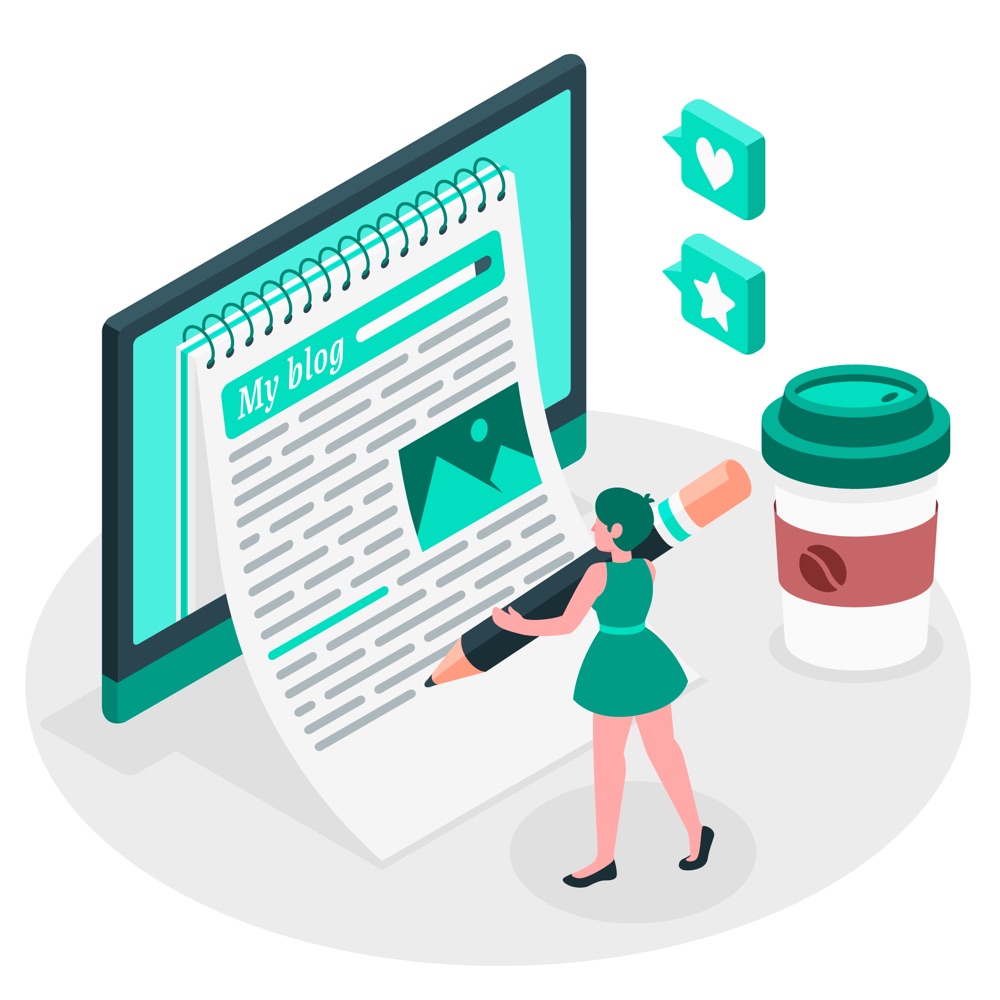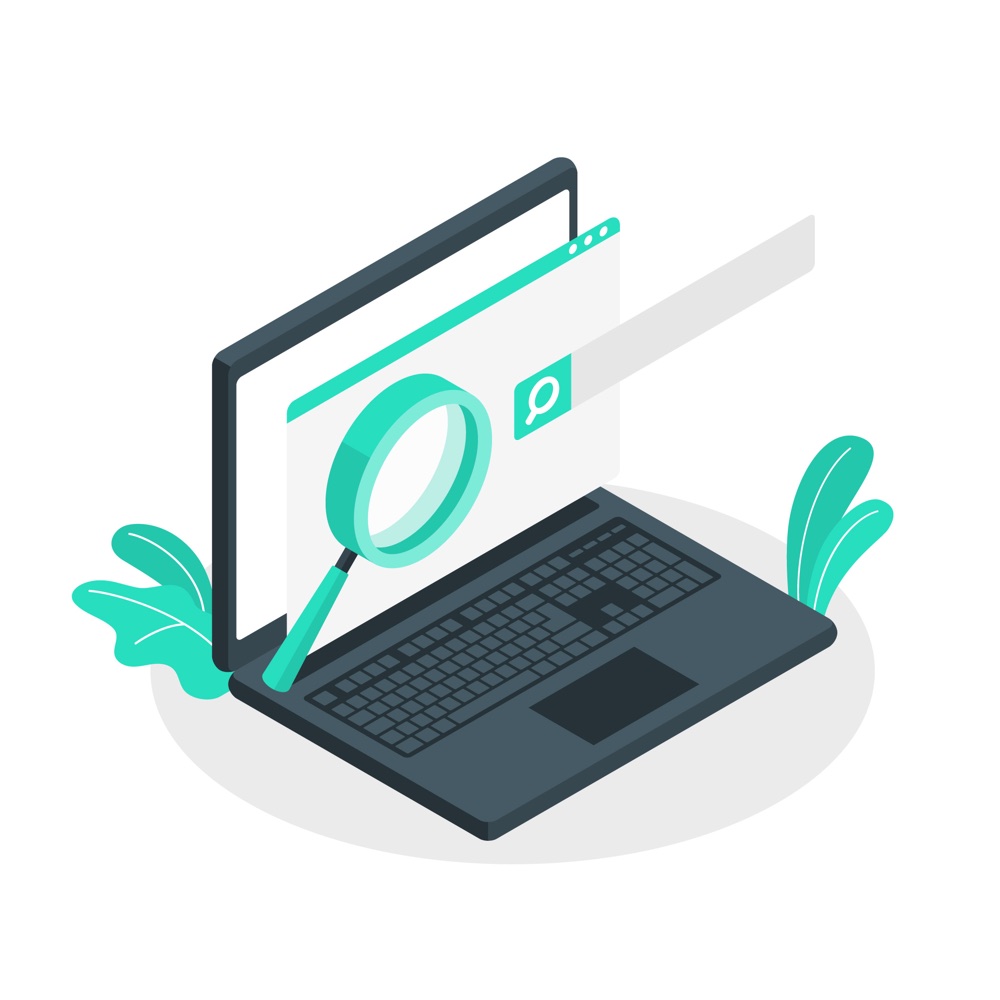 Visitors can verify when your product description was last updated and what was changed. By providing your visitors with this information, you no longer need them to trust you: they can verify it themselves. For even more trustworthiness, you can be transparent about the product prices through the Blockchain Certificate pop-up (optional).
You can buy items in a physical store without leaving a trace, but your visitors can't do this in your online store. In a time when more and more consumers are becoming privacy conscious, you can set yourself apart from the competition using WordProof Timestamp.
Automatically remove personal data from orders, while still being legally compliant. Additionally: by sending the legal proof of the order to your customer, he - and only he - now has his own personal data. Your customer is in full control.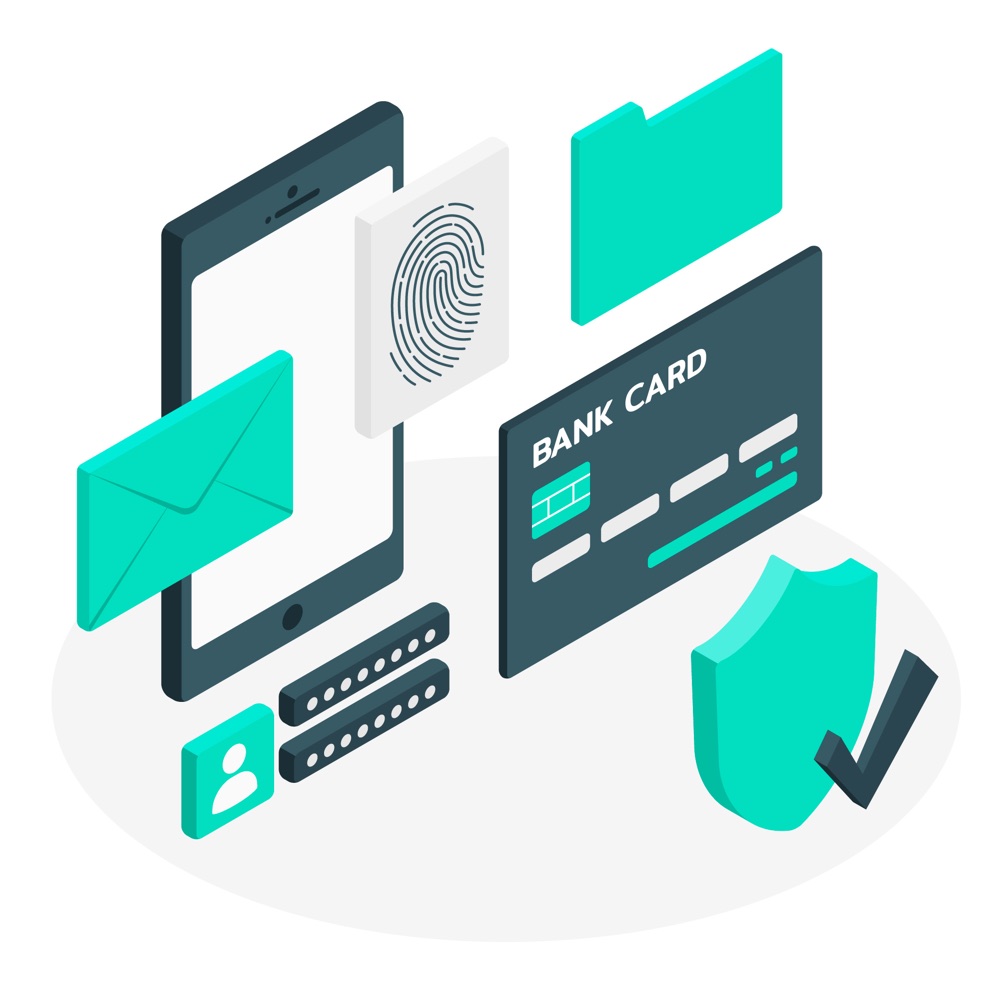 Reduce disputes & increase sales with Transparent Commerce.​